Sewell INFINITI - Your One-Stop Shop
Personalize Your Vehicle
At Sewell INFINITI of Dallas, we offer you the opportunity to personalize your vehicle with custom accessories and finishes. View our collection of featured accessory packages and options below.
We invite you to visit our showroom to review our extensive accessory options, and meet with a sales associate who will consult with you on accessories to fit your lifestyle. To begin customizing your vehicle, contact us today at (972) 490-4545.
Midnight Package
Customize your vehicle with darkened exterior chrome pieces, handles, grille, wheels, emblems, and more.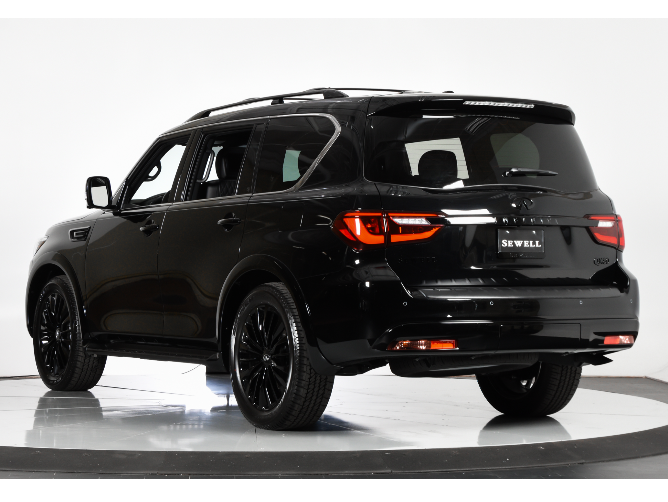 Phantom Package
Make an impression and protect your vehicle with a film that alters your vehicle's exterior appearance to a matte finish. This self-healing film helps prevent scratches and chips to the body of the vehicle.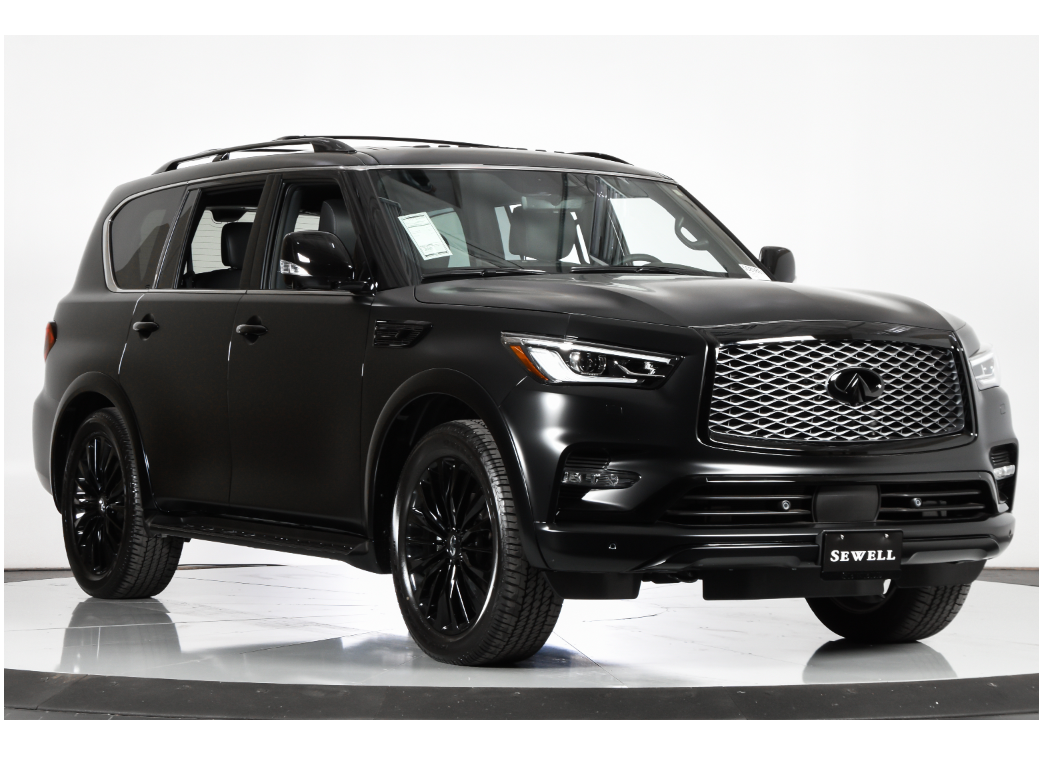 Chrome Package
Create a custom look with a chrome finish on all exterior pieces including handles, grille, wheels, emblems, and more.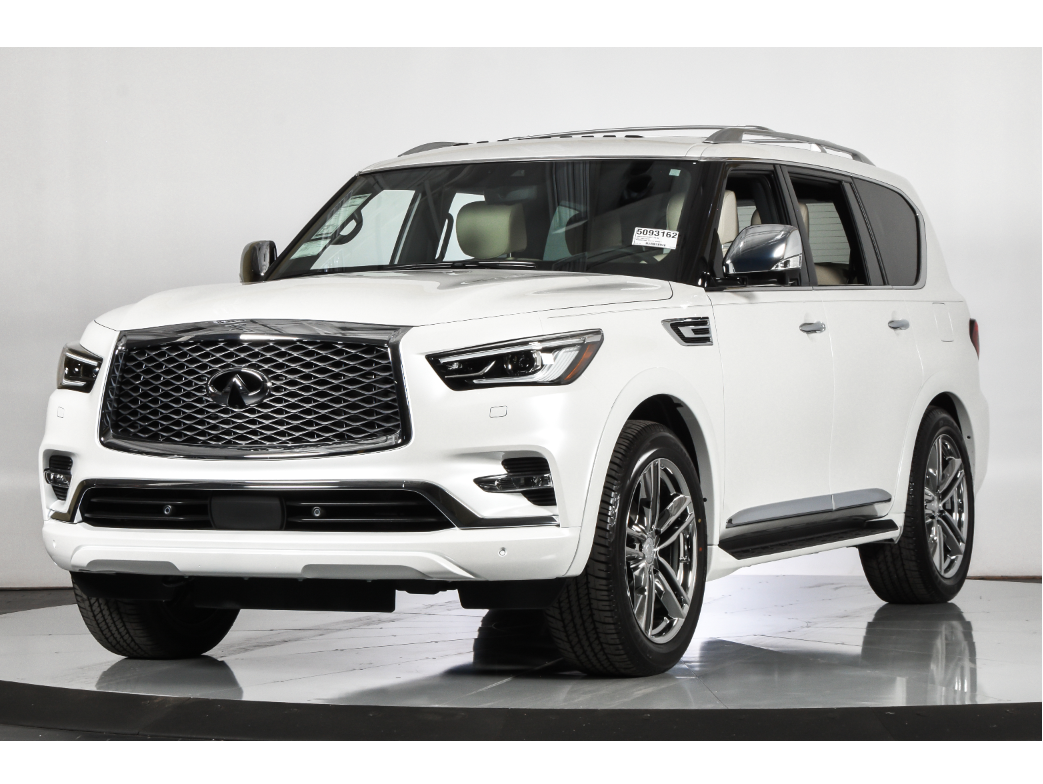 Customize Your Wheels
Whether you are interested in customizing the finish on your current wheels or selecting a new wheel design, our team will work with you to personalize every detail to your preferences.
Black Powder Coated Wheels